YEAR 2000
ATIŞ YAPI SANAYI TICARET LTD. STI. WAS ESTABLISHED
YEAR 2005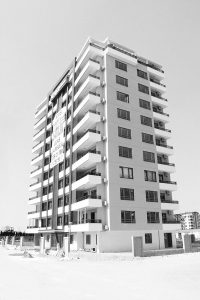 15 Apartments Atış 1 Project started
2007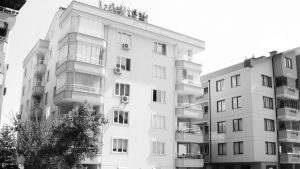 Atış 1 was completed. Atış Kent 1st stage works started.
2009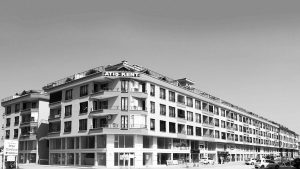 Atış Kent 1st stage work was completed. Ertuğrul-1 project started
2010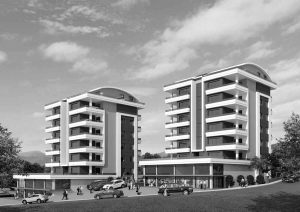 Ertuğrul1 was completed. Akçalar1 and Nosab factory projects started
2011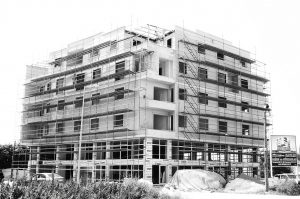 Ertuğrul2 project started
2012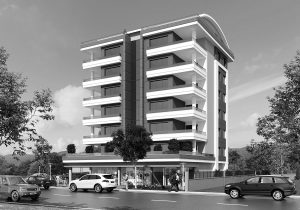 Along with the Atış Kent 2nd stage, projects of Akçalar2, Atış Residence, Emine Yavuz villages and Çalı Factory started
2013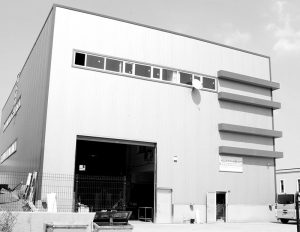 The construction of the Central Office building began. In the same year, with the project of Butik1077, 2 housing and 2 factory projects were laid
2014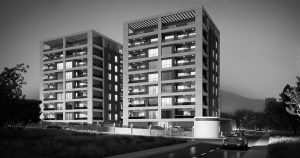 Projects of Ayyıldız apartment in Çalı, a factory in Nosab, Taşmahal in Altınşehir, Hill House, Centrum and Sapphire in Yunuseli and Çolpan Villas in Özlüce started
2015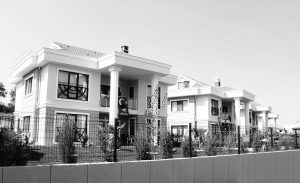 The villa project in Özlüce, Yunucity project in Yunuseli and the preparatory work of the Soğanlı Urban Transformation project started
2016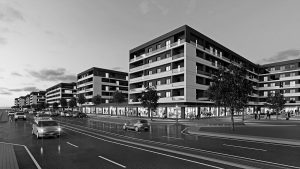 Atış Premium -the foundation of the Soğanlı Urban Transformation project- was laid. With the completion of the Yunuseli projects, over a hundred housings were delivered to their owners
2017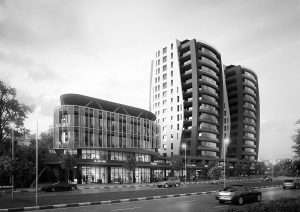 Atış Premium project was completed. On the FSM Boulevard, urban transformation project work was started and demolitions were carried out. Mevsim, Nefes and Arya projects started in Mudanya. In Yunuseli, the Triad, Linda Butik and Yunistar projects were laid. The Maviden City project in Hamitler was laid.