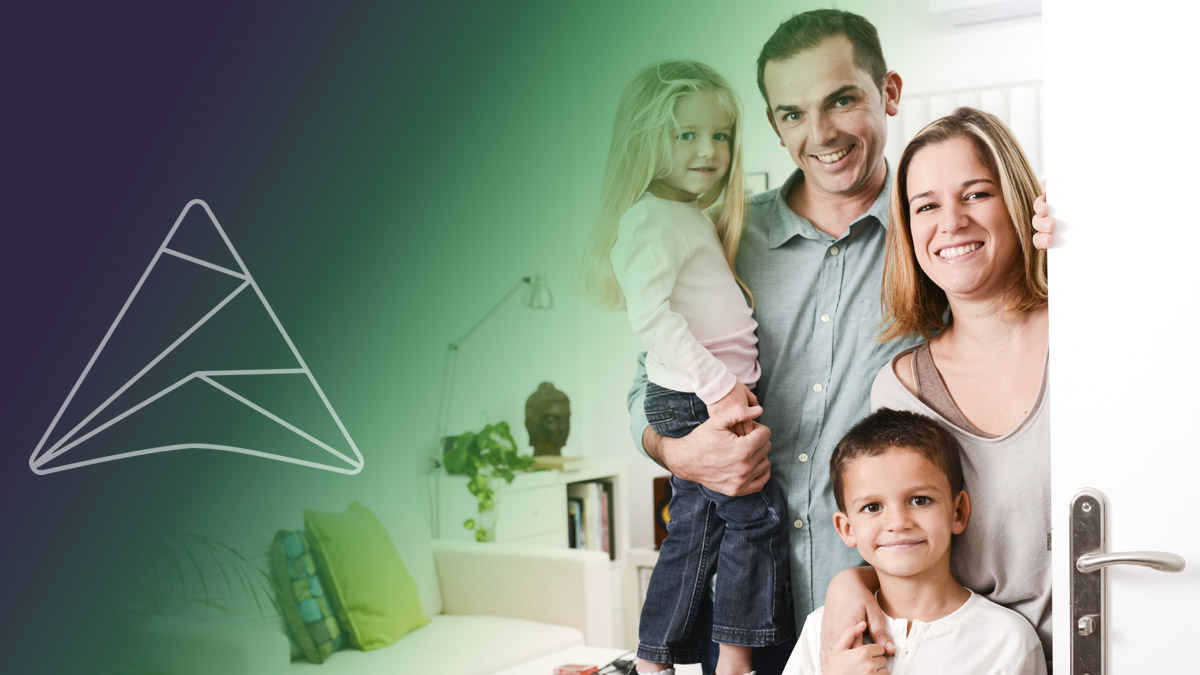 What Are the Privileges of Atış Yapı?
Atış Yapı gives a ``5 YEAR GUARANTEE`` to all projects it produces in line with customer satisfaction principles.
All troubles arising from manufacturing are audited and solved as soon as possible free of charge by our teams for 5 years.
In the delivery process of our housings, we present the apartments ready to live by making their interior cleaning.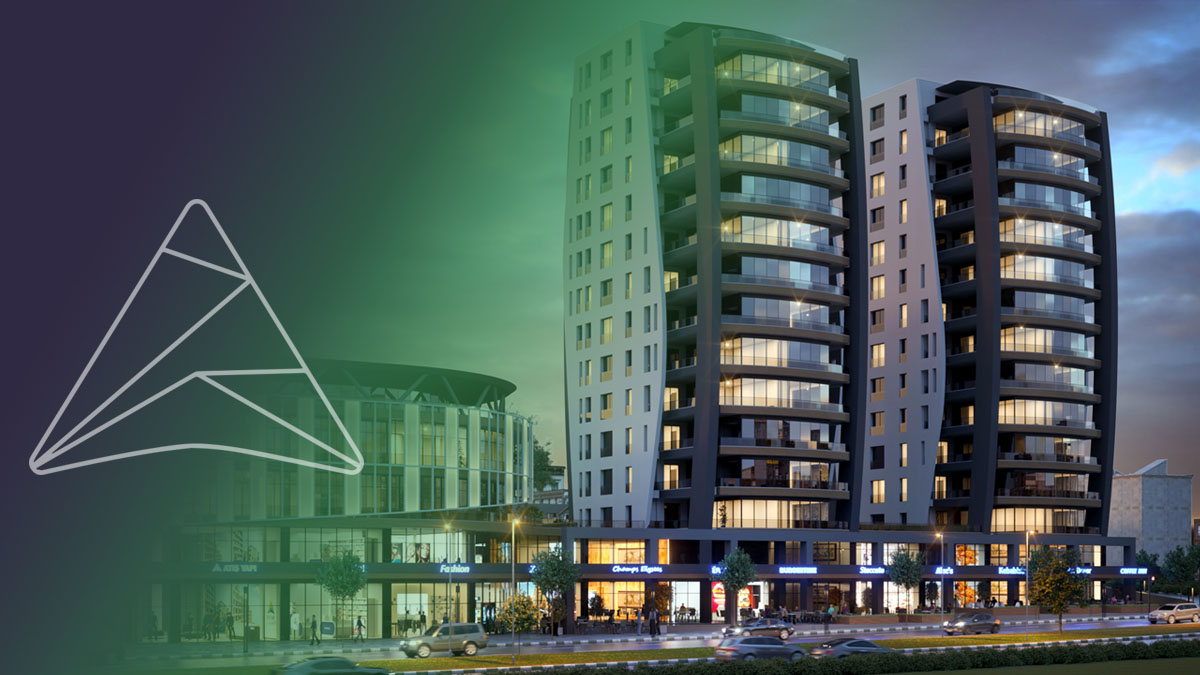 What is a Guaranteed Project?
In Atış Yapı, the costs of our projects are financed in the bank on the first day, without starting construction and sales.
Thus, the delivery of the projects is guaranteed on the first day without the need for any sales and the risk of our investors is getting out of the way.
Atış Yapı projects are guaranteed projects from the first day...